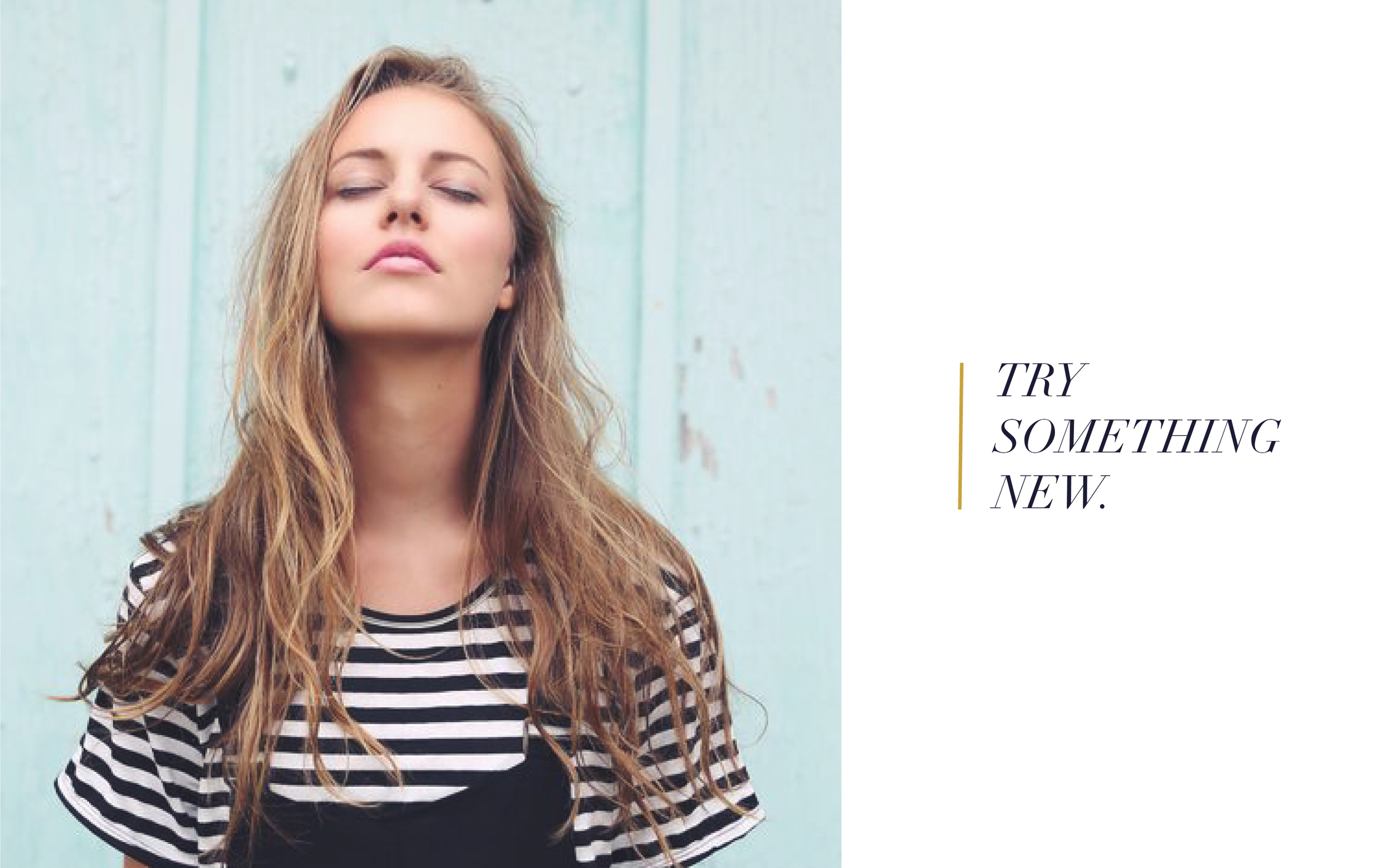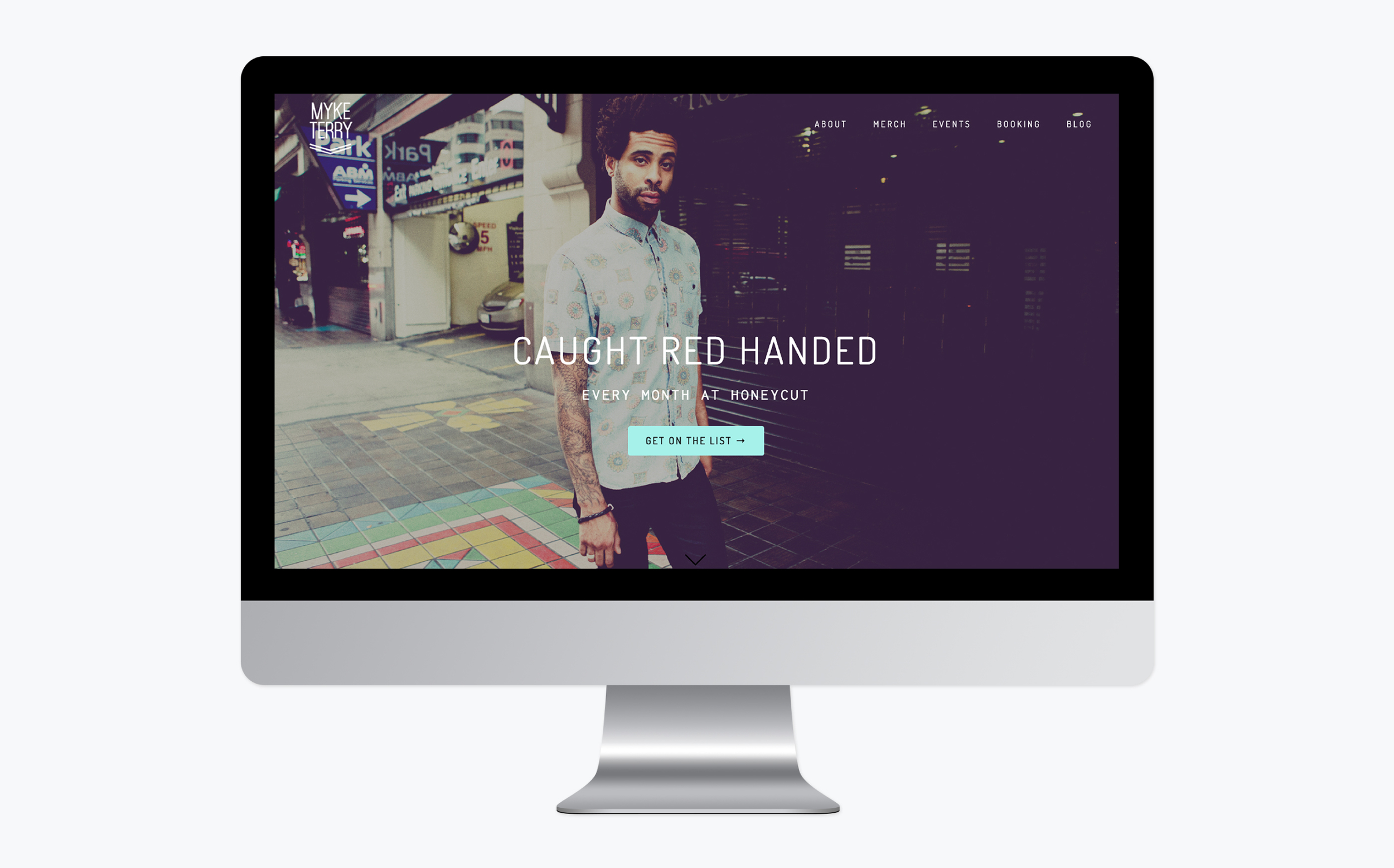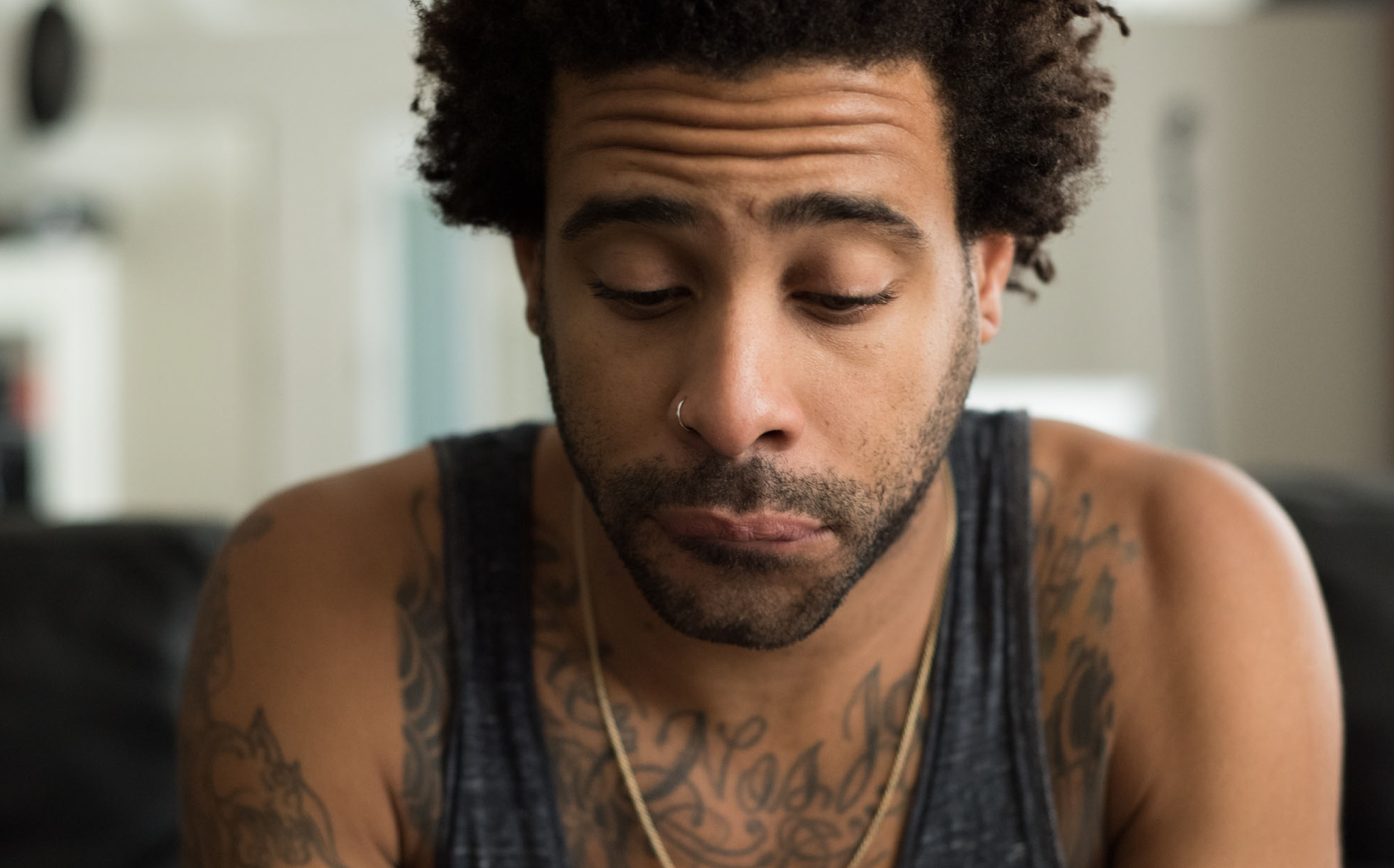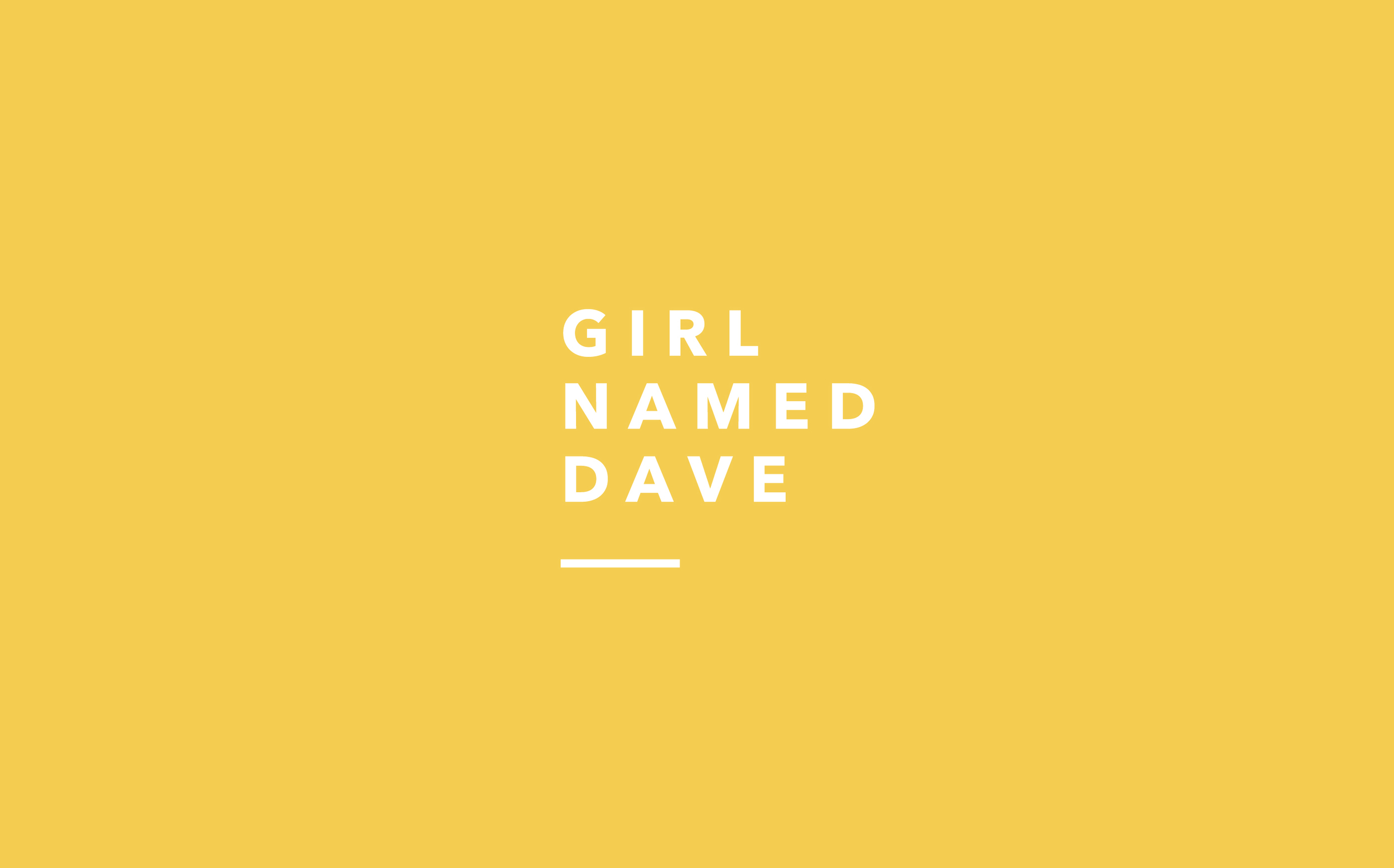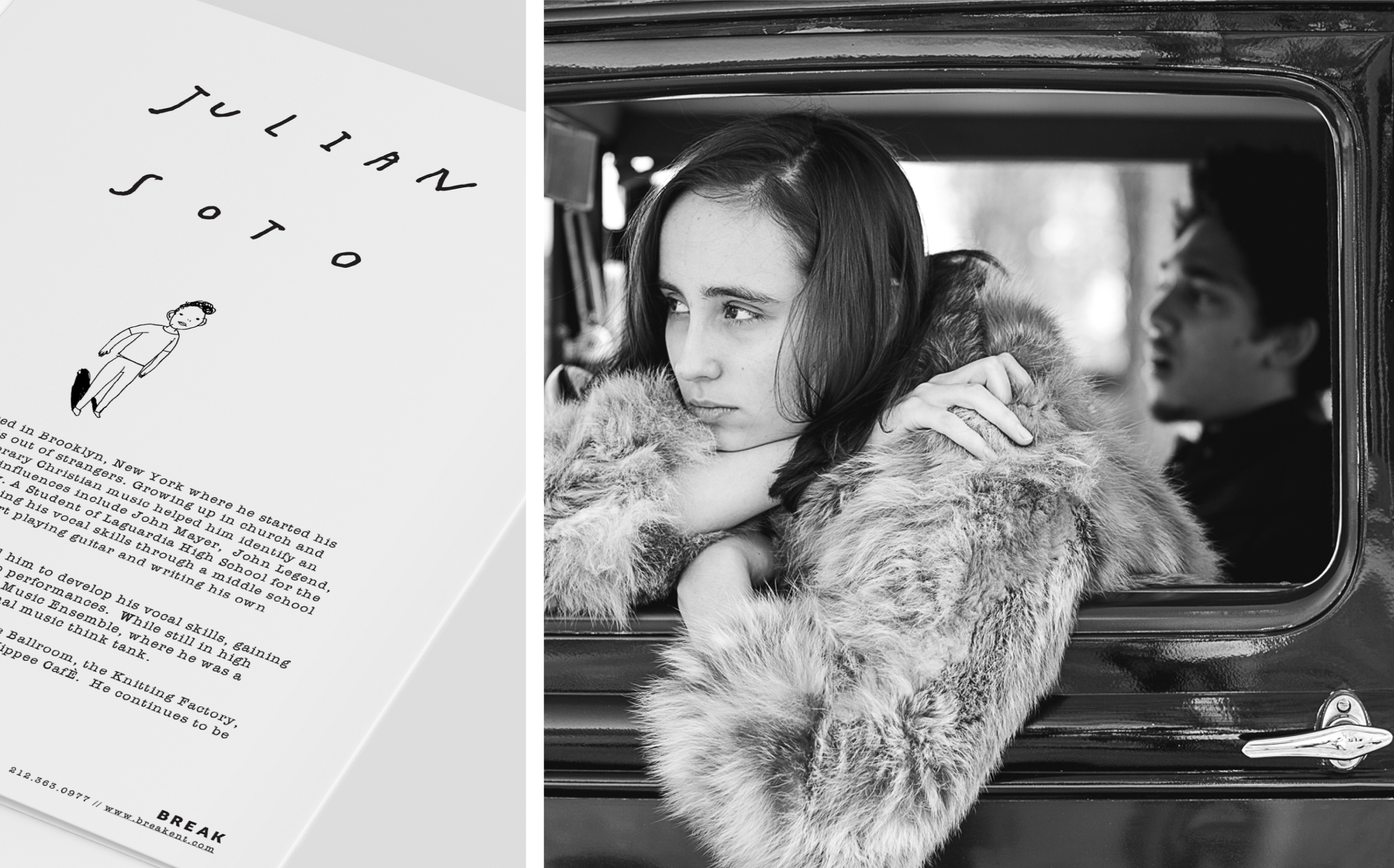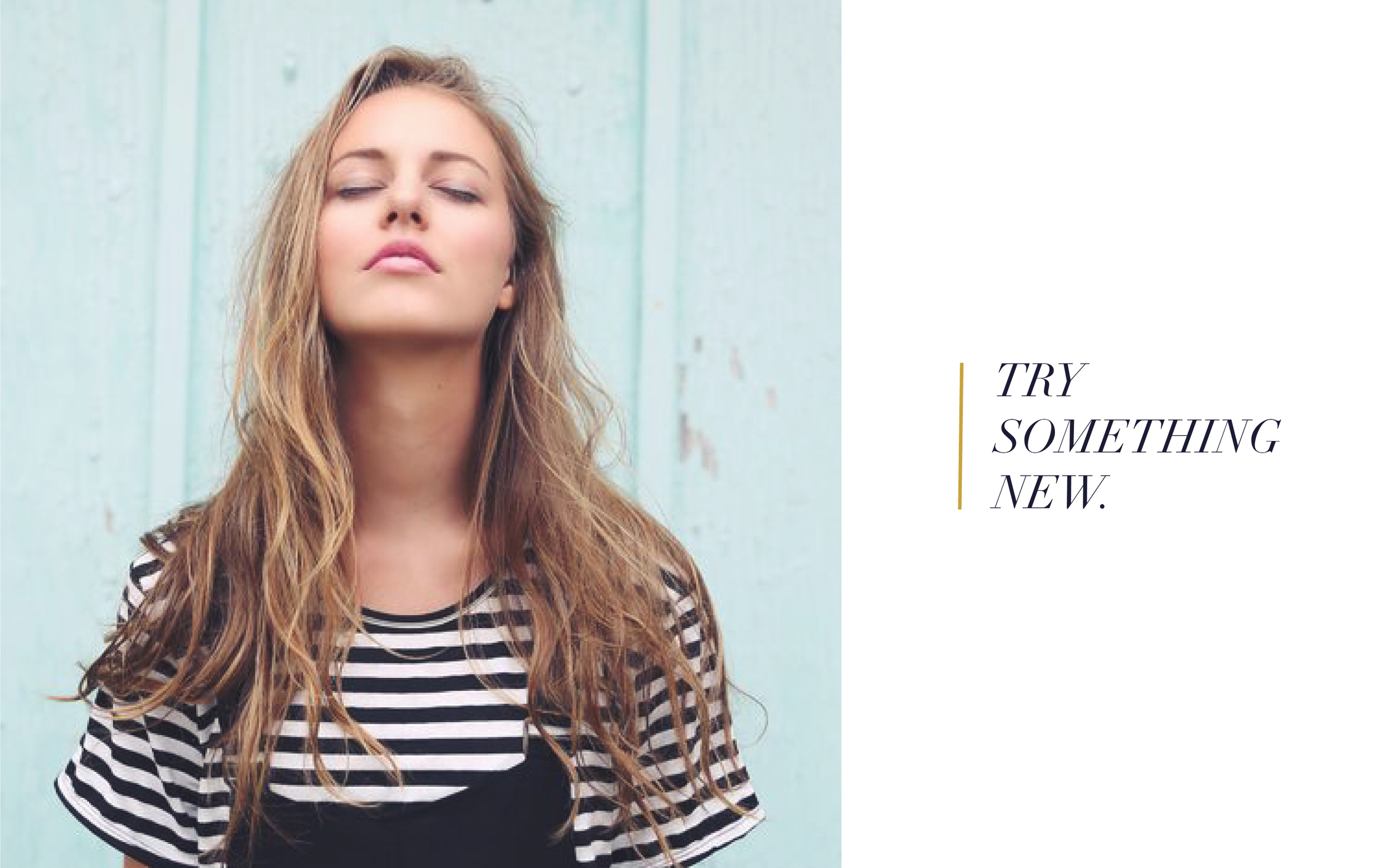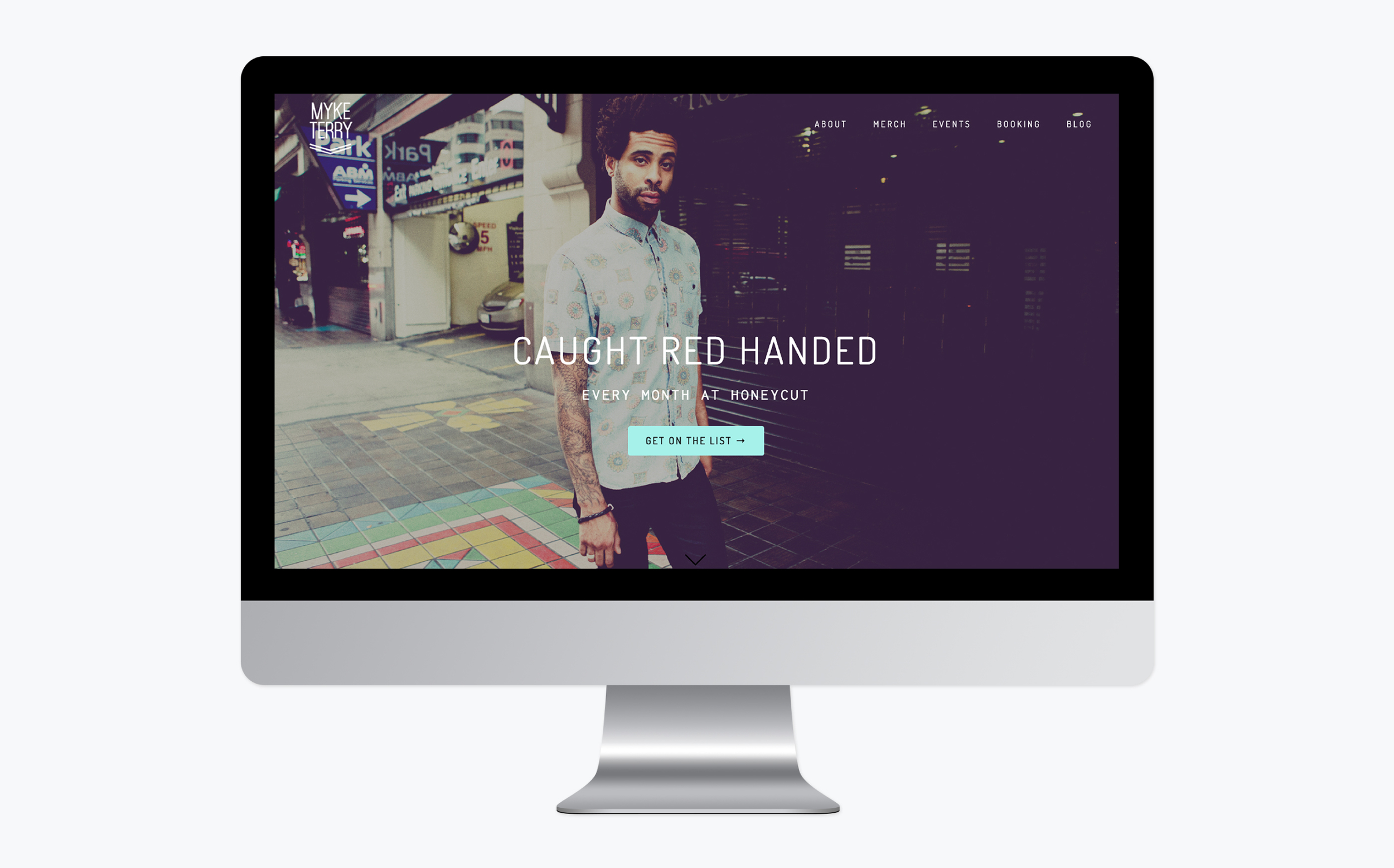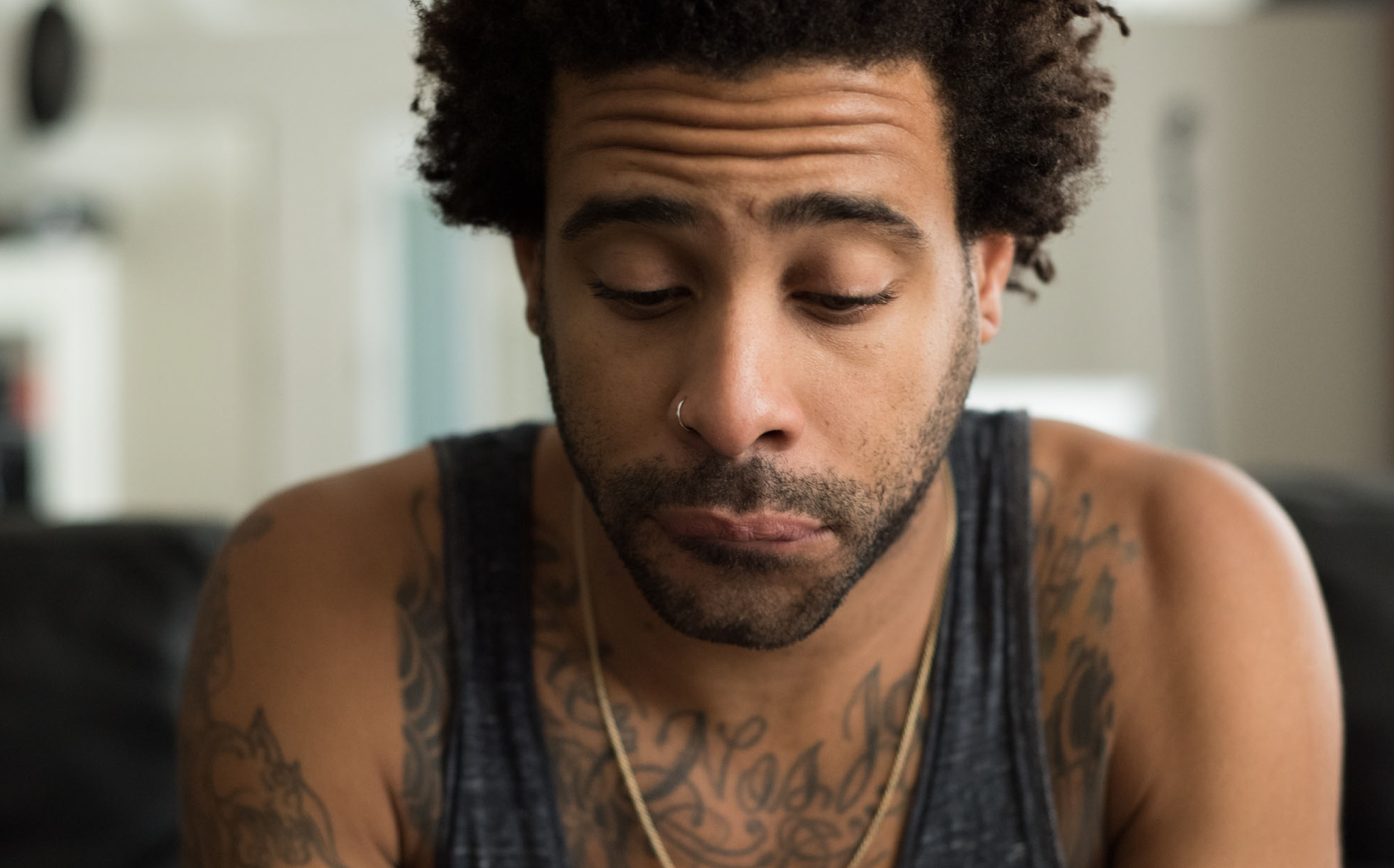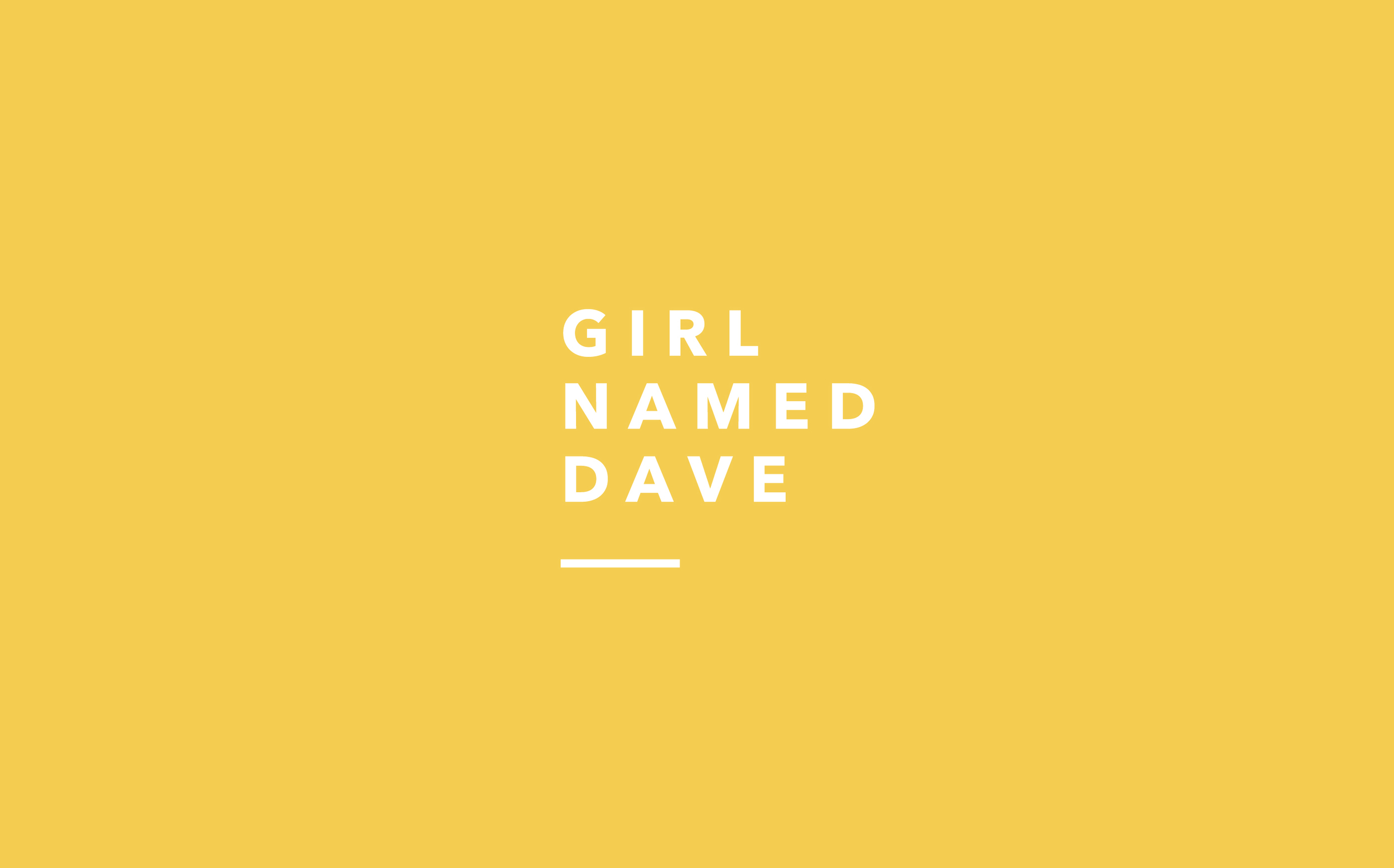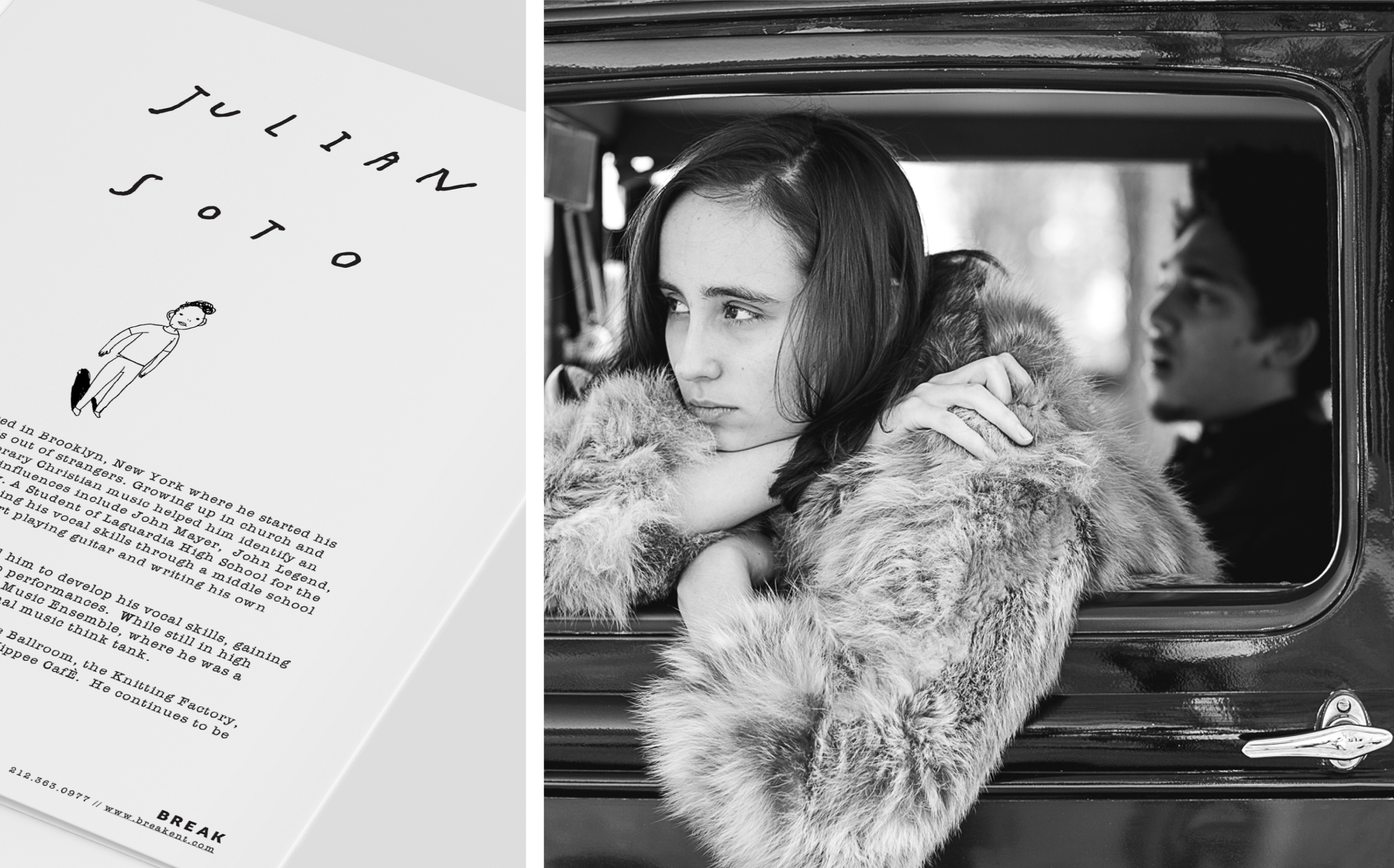 our services
In addition to writing and producing music, BREAK specializes in creating branded content and social media strategies for our artists. We believe that a strong and identifiable visual message that works in harmony with the artist's sound gives the listener a complete user experience.
branding
Maintaining a consistent and recognizable brand identity is essential for an artist to effectively capture an audience. It's absolutely essential for an artist to have current photos, fresh content, and a responsive user-friendly website so that fans can stay up to date with the artist's latest music and events. Properly branded content is critical for social media as well, as this is where fans will interact with the artist on a daily basis.
Branding services include:
digital assets (one sheet, press kit materials, etc.)
website
artist album art
photoshoot
social media
Now more than ever, artist's can capitalize on their social media presence to connect with and build their fan base. Our social media philosophy is to create branded content that allows the artist to interact with fans on a personal level, and to create momentum for releases, music videos, and other important announcements.
Social media services include:
curated content based on artist interests (videos, images, animations, etc.)
branded social skins for social platforms
release content to maximize conversions (countdown images, call-to-actions)
content schedule and posting strategy to optimize reach